The realities of life after collapse from the novel, Virgis. Plus, an in-depth discussion on how to protect your supplies post-collapse.
Related Episodes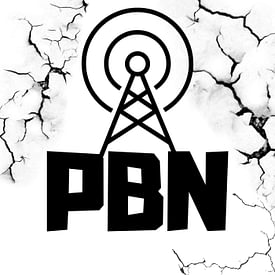 September 16, 2023
00:44:42
30.69 MB
Support Our Great Sponsors NO GRID SURVIVAL PROJECTS by James Walton and others https://offgridsurvivalprojects.com/book-ngp-jw/ American Tested. American Tested Solar Generator. THE TITAN! www.pointzeroenergy.com The Wellness Company. Alternative Wellness Care for people like US! www.twc.health The...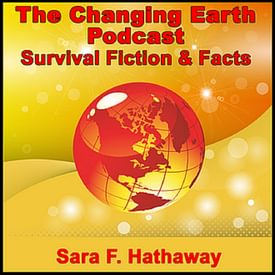 September 10, 2023
01:09:17
79.27 MB
What are the implications of a National Disaster?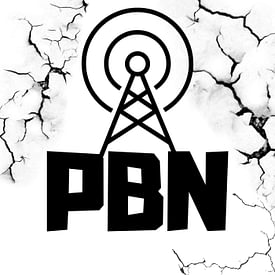 September 08, 2023
01:23:37
76.55 MB
Do you know who is actually fighting for your health? Do you think the insurance companies and BIG PHARM are really concerned about your health? You are going to meet one of the people who want people to be healthy. Dr. Robert Seik is on his grind to cuts costs and get Americans to a healthier state...
action-adventure
,
fiction-thriller
,
national-disaster
,
preparedness
,
protecting-supplies
,