Related Episodes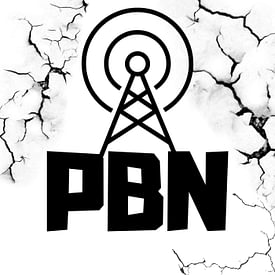 September 29, 2023
00:48:23
33.21 MB
The Strange Truth Podcast hosted by Karl A.D. Brown, the author of The Prepper Part One: The Collapse, is always a lively discussion centered around Christianity, Preparedness and the news stories no one dares touch. To know more about Karl and to contact him visit https://www.karladbrownauthor.com ...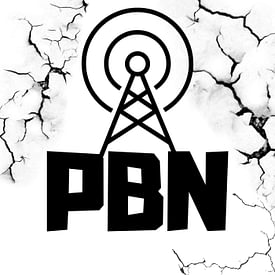 September 28, 2023
00:11:28
10.5 MB
www.twc.health/pbn www.pbnfamily.com promocode PREPPER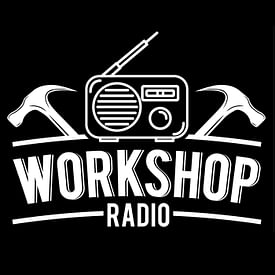 September 28, 2023
00:12:09
11.12 MB
This episode is my immediate thoughts following prepper camp. I talk about the tips to make the best out of live events. Surviving multi day events and all the cool people I managed to sit down and chat with. CONNECT WITH ME http://www.patchofthemonth.co/ PATCH OF THE MONTH CLUB http://toolmantim.co...