Virgis unites with McClintock, who has lost his wife and Johnny's mother. Grief is something we need to be prepared for. Plus, tips for prepping with kids.
Related Episodes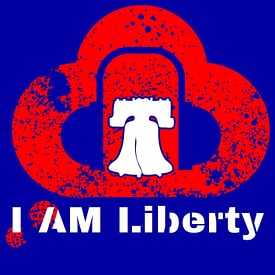 June 01, 2023
01:03:17
57.93 MB
NO GRID SURVIVAL PROJECTS by James Walton and others https://offgridsurvivalprojects.com/book-ngp-jw/ SLNT.com promo code PBN 10% off EVERYTHING! www.prepperbroadcasting.com www.disastercoffee.com Support Our Great Sponsors The Preppers Medical Handbook https://amzn.to/3piYAlU Emergency Antibiotic K...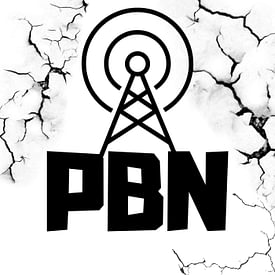 May 31, 2023
00:21:39
19.81 MB
Read about my new books: Medicinal Weeds and Grasses of the American Southeast, an Herbalist's Guide https://southernappalachianherbs.blogspot.com/2023/05/medicinal-weeds-and-grasses-of-american.html Available in paperback on Amazon: https://www.amazon.com/dp/B0C47LHTTH and Confirmation, an Autobiog...
childhood-grief
,
dysotopian-fiction
,
preparedness
,
prepping-with-kids
,
survival
,